Description
The DG66 is a servomotor for underfloor heating. The servomotor has an electro-thermal sensor and is compatible with M28 x 1.5 mm type distributors.
Use the Division Gas servomotor (actuator) to get the ideal temperature in your home!
Informations
Functions
Simplified centralisation
Number the heating zones in your home using the label on the packet and apply it to the desired circuit. This makes it easier to centralise the zones in your home!
Extended compatibility
The DG66 servomotor is compatible with most floor heating distributors thanks to the universal M28 x 1.5 mm connector.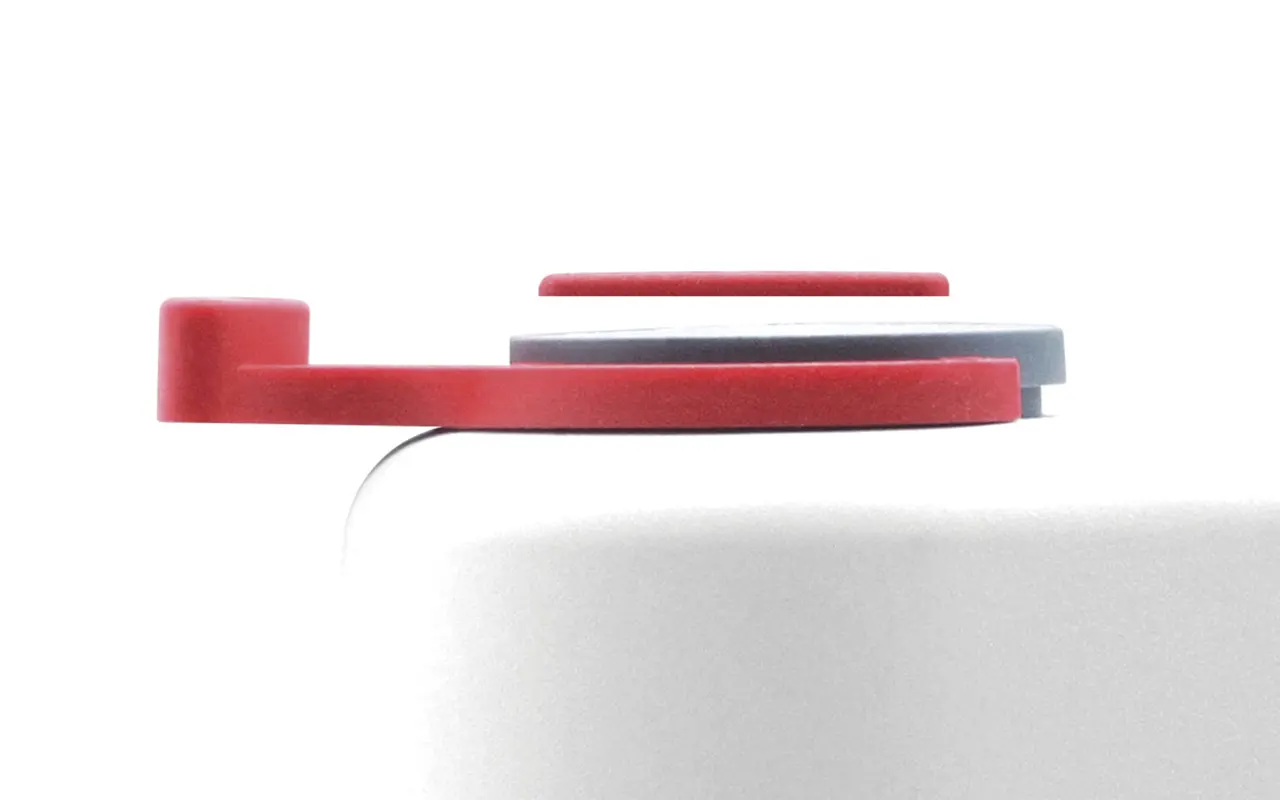 Intuitive installation
Use the Easy Fix protective clamp to keep the servo motor in the correct position during mounting. After the locking ring is brought to the "Close" position, you can remove the clamp.
Frequent questions
Is the DG66 compatible with the distributor I have?
You can always check if the DG66 servo motor is compatible with your floor heating distributor. Check the type of connector it has.
Wired thermo-electric actuators
electro-thermic actuator DG66
Servomotor (actuator) for underfloor heating
Simplified centralisation

Extended compatibility

Intuitive installation
Related Products
Expand
Contract