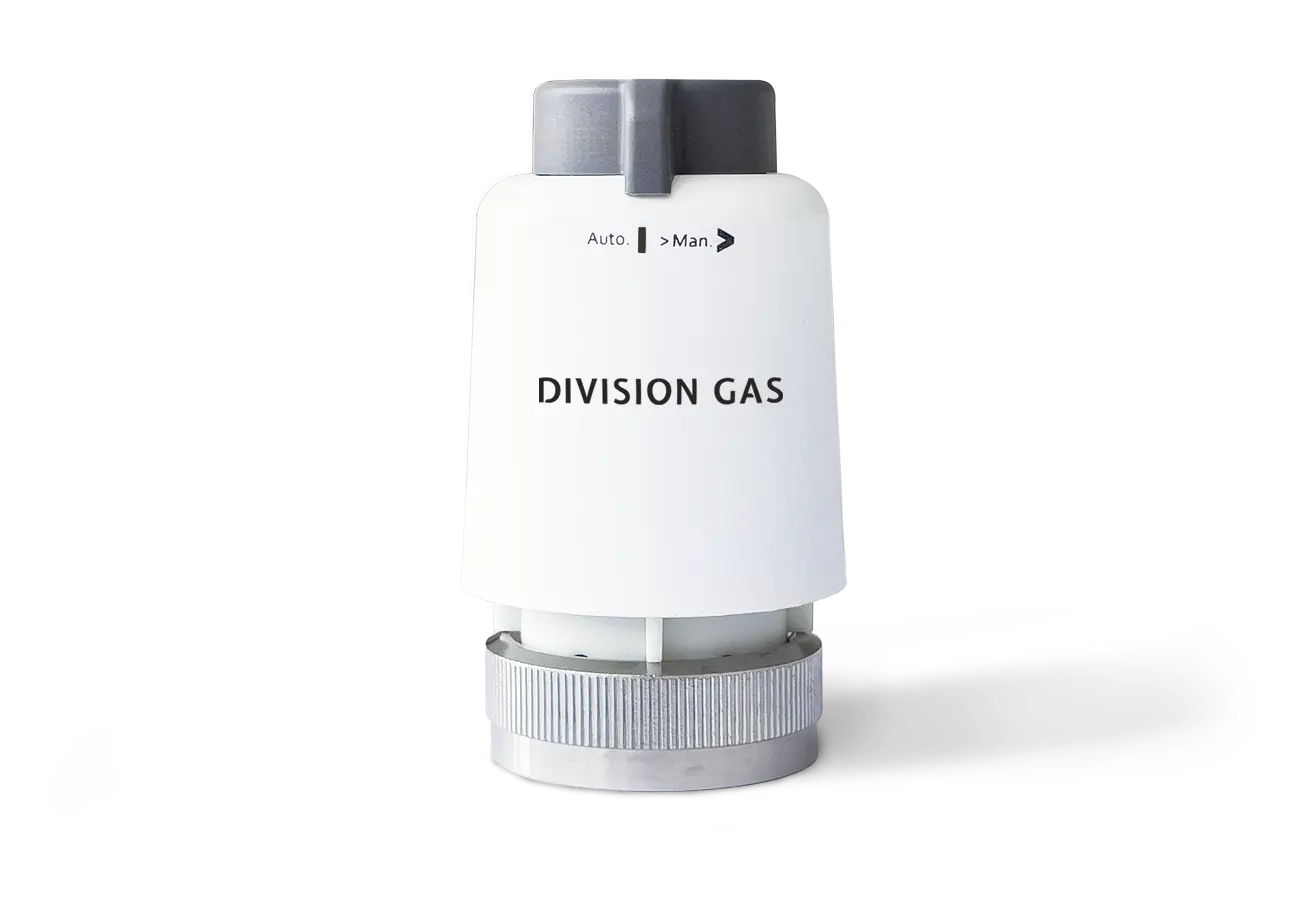 Description
Information: DG92 (discontinued) has been replaced by Homplex 92!
The DG92 is a normally closed floor heating servomotor that controls the temperature in the home via a distributor.
With the servomotor (actuator) you will always have the room temperature within the set parameters.
Informations
Functions
Cable included
Connect it with the included cable
Frequently used connector
Thanks to the M28 x 1.5 mm connector, you can quickly find out if your floor heating distributor is compatible with the DG92.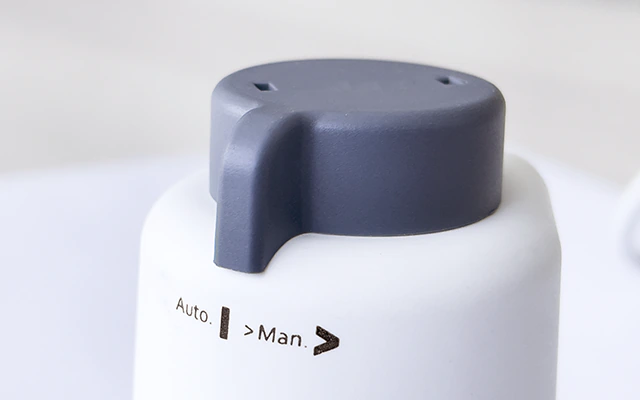 Manual or Automatic?
Select between the two working modes with a single movement!
Always the right temperature!
With the DG92 floor heating actuator you easily keep the desired temperature within the parameters you set.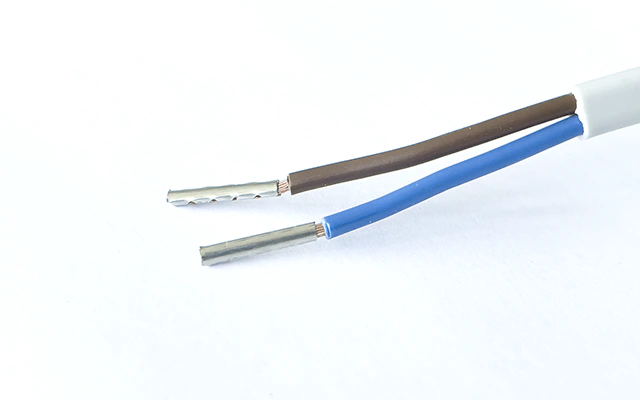 Thematic pins
The cable is provided with terminal pins for efficient and secure mounting!
Frequent questions
With which floor heating distributors is the DG92 compatible?
The DG92 can be used with dispensers that have an M30 x 1.5 mm connector.
Wired thermo-electric actuators
Electro-thermic actuator DG92
Floor heating servomotor (actuator)
Cable included

Frequently used connector

Manual or Automatic?

Always the right temperature!

Thematic pins
Related Products
Expand
Contract