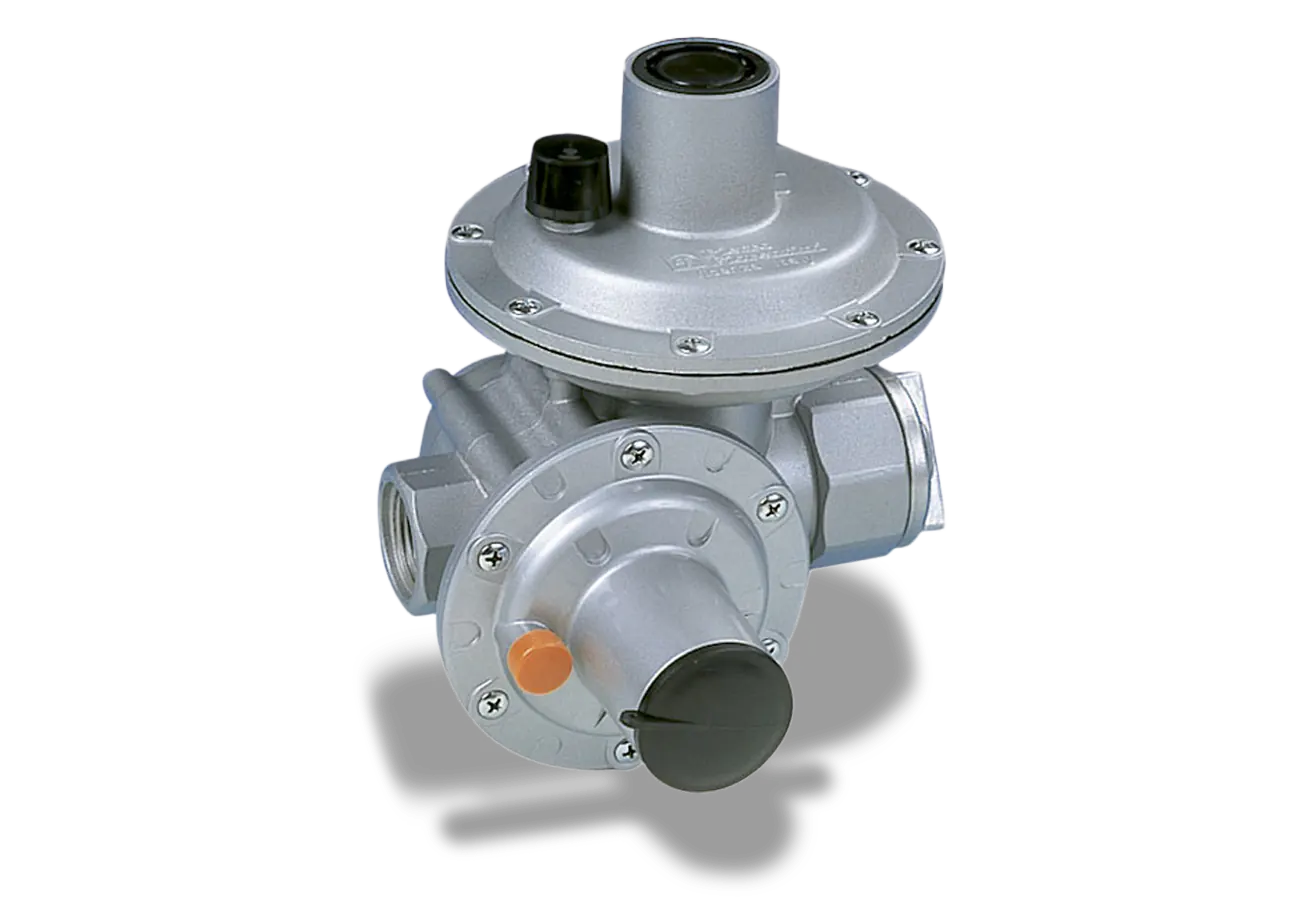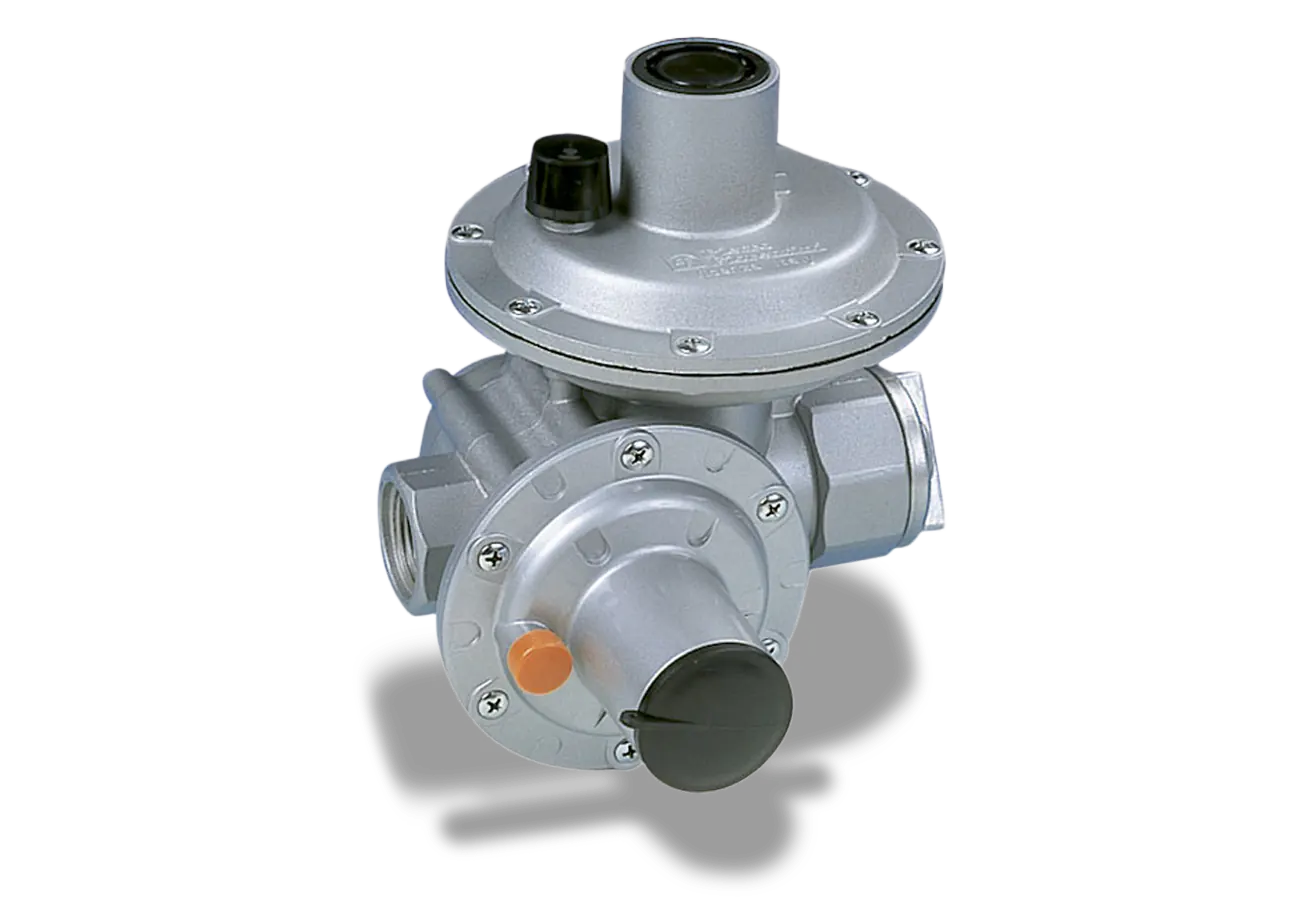 Description
FEXS is a natural gas pressure regulator. The FEXS regulator keeps the preset pressure constant, even if the inlet pressure and/or flow rate changes.
Informations
Functions
Overpressure protection
The regulator has a built-in relief valve in case of overpressure in the network.
Underpressure – protection activated!
The two-step regulator has protection against situations where there is underpressure in the installation.
Specifications
00 … 350 mbar (MP version) / 13 … 100 mbar (BP version)
Under-pressure protection system
UPSO 6 … 80 mbar (BP), UPSO 80 … 250 mbar (MP)
Overpressure protection system
OPSO 155 … 500 mbar (MP), OPSO 32 … 160 mbar (BP)
Built-in relief valve (for network overpressure)
Gas regulators
FEXS
Gas regulator for flange and gas circuits
Overpressure protection

Underpressure – protection activated!
Related Products
Expand
Contract