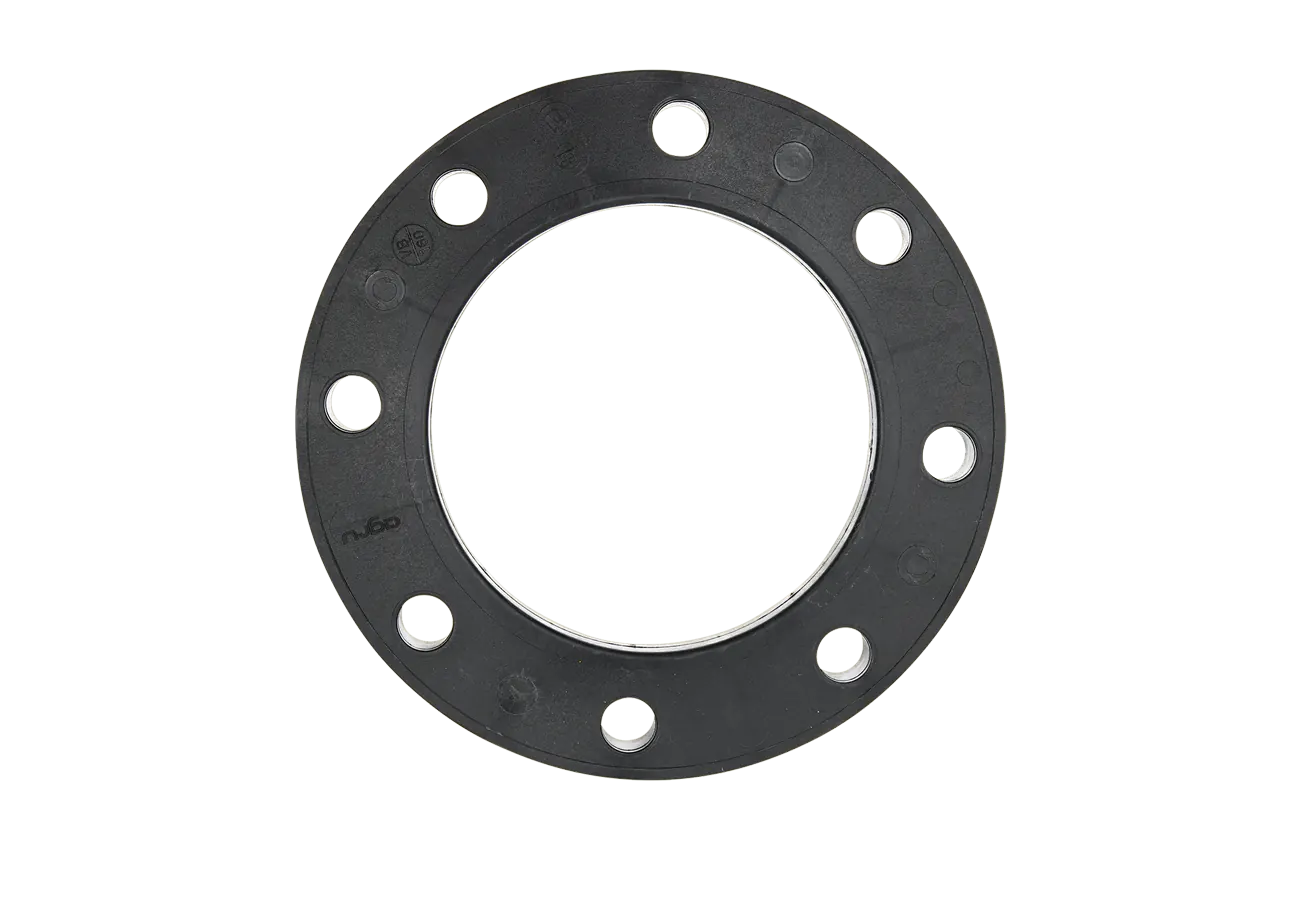 Description
A free OL – PP flange is used in natural gas supply installations. This free standing OL – PP flange has steel reinforcement. The outside of the loose flange is made ofpolypropylene.
Polypropylene ("PP") is a plastic with high temperature resistance up to 200 degrees Celsius. It also has resistance to corrosion, chemicals and moisture. Polypropylene is often used in plumbing and heating, as it is a light, strong and flexible plastic.
Flanges are used to connect two or more pipes (conduits) together to build a power network. The flanges help prevent gas leaks. Basically, the use of a flange provides extra protection. The connection created with a flange becomes compact thanks to the threads. Screwing them firmly in place prevents liquids from leaking or gaseous substances from evaporating outside the installation. This reduces the risk of an explosion when using methane gas in or outside the home.
The free flange is intended to allow joining with fittings or other available components within a network. The free flange can be connected with other valves, gas pressure regulators or Y-filter. OL – PP loose flanges with nominal diameters from 20 to 500 mm are available in the Homplex portfolio. They have SDR11 (standard aspect ratio).
Informations
Functions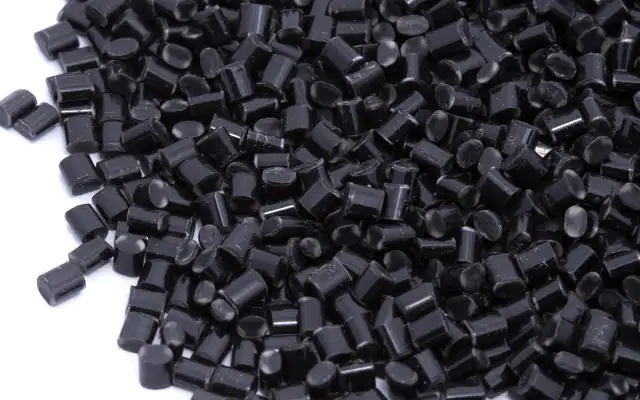 Polypropylene sheath
Thanks to this coating, the OL – PP loose flange is highly resistant to corrosion, chemicals, moisture and even temperatures up to 200°C.
Inseparable joints
Considerable improvements for butt welded joints with electrofusion and heated tools
Durable
Minimum lifespan of 8760 hours according to PAS 1075.
Related Products
Expand
Contract