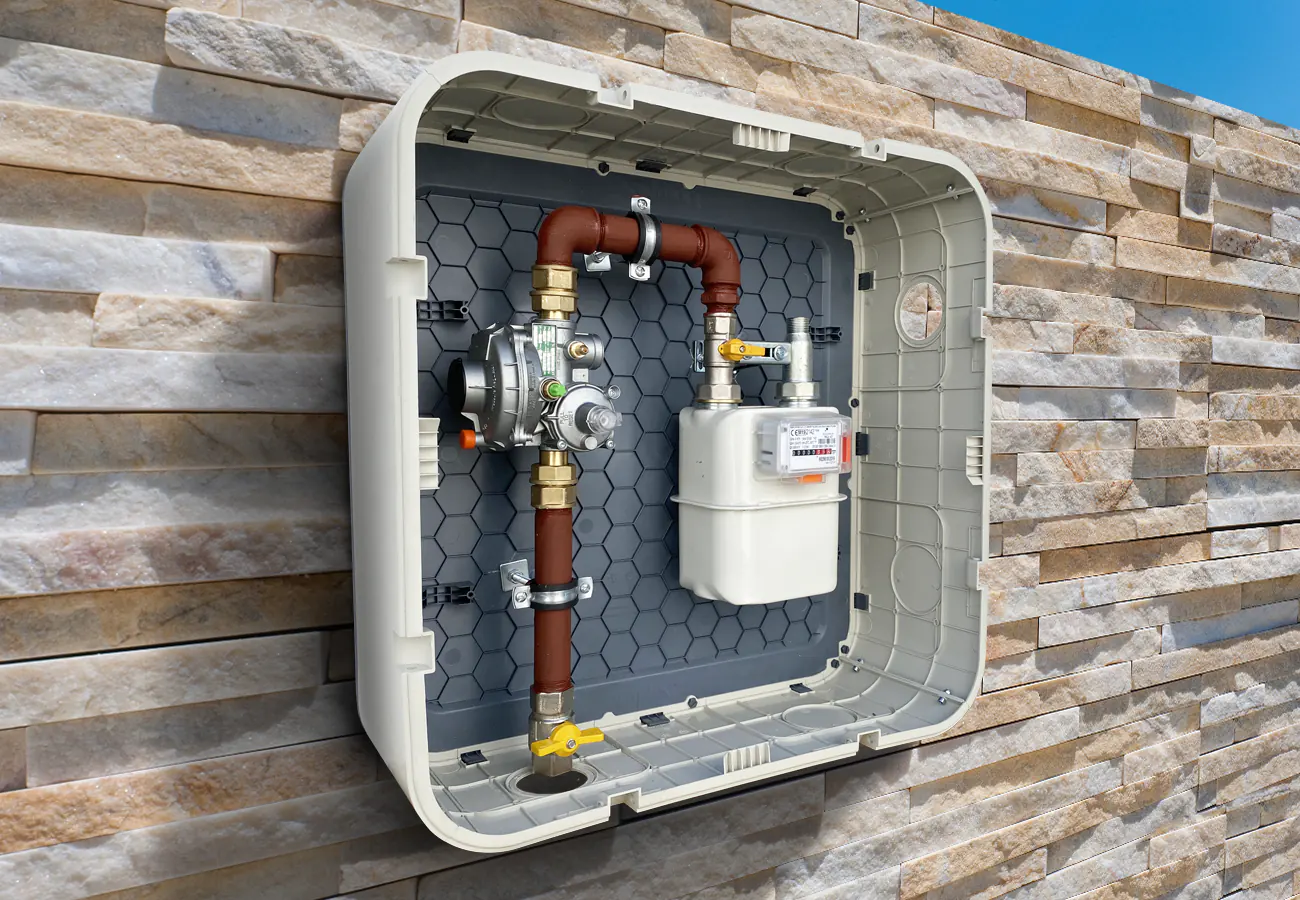 Description
The HFP606025-G6-25 is fully equipped gas box for immediate use. Contains Homplex composite gas box, G6 meter plate and other related accessories.
The Homplex HFP606025 gas box manufactured in Romania is designed to protect the gas meter and regulator from weathering and mechanical action. Composite fibre has excellent insulating properties and provides thermal stability.
Need help or more information? Contact a Homplex specialist now!
Informations
Functions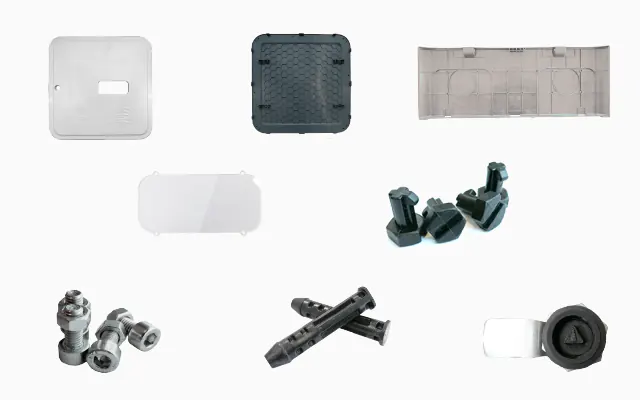 Available accessories
The Firida HFP606025 comes with a range of accessories always available - clips, screws, key and lock, manhole door, anchor or window panel and side wall.
Appearance preserved over time
Thanks to the material from which it is made (hot-pressed polymer), the HFP606025 flange does not corrode, does not require repainting or other treatments over time and retains its original appearance.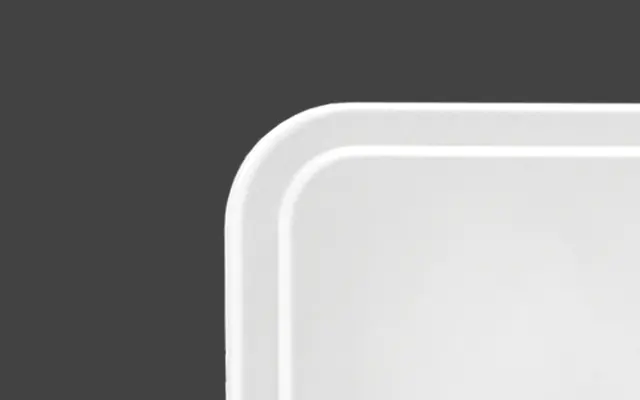 Increased resilience
The HFP606025 gasbox benefits from a solid construction that facilitates high mechanical shock tolerance, excellent electrical insulating properties and thermal stability. Thanks to the added flame retardant and self-extinguishing additives, fire could be deterred and contained.
Increased safety!
The polymer panel can be punched more easily and quickly, even using a cordless drill. The resulting perforation will be smooth, with no dangerous edges for those operating and handling the Homplex gas box.
Easy to handle
The unequipped Homplex gas box weighs approx. 4.4 kg and is much lighter than metal ones.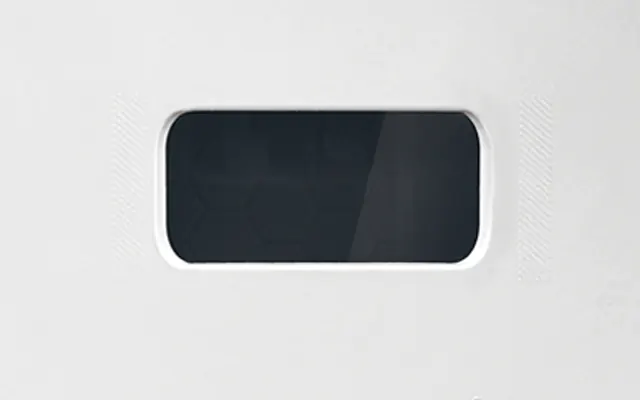 Quick check
Read the meter quickly without having to open the Homplex gas box thanks to the generous window.
Specifications
Fiberglass reinforced anchoring panel, Hot molded polymer
Gas box interior dimensions
Gas box window dimensions
RAL 7014 – mounting plate, ROL 7044 – Door and side panels
Black pipe, Elbow 1" F / F, Elbow 1" M / F, G6 gas meter plate, Gas regulator, Nickel-plated necklace with 1" gasket and preson, Reducing Coupling, Reducing fitting
Frequent questions
Why does the Homplex flange have a triangular lock?
The key and hub of the HFP606025 are triangular in shape, as this type is frequently used in industry.
I lost the triangular key, how can I get a new one?
You can contact a Homplex specialist on 0374.49.49.49 to purchase a new key compatible with the HFP606025.
Is it necessary to treat Homplex HFP606025 after a period of time?
Thanks to the composite polymers, the HPF606025 firida does not need to be treated during its lifetime (this can even be ten years).
Equipped composite gas meter boxes
Homplex HFP606025-G6-25
Fully equipped composite Homplex gas box (G6 meter)
Available accessories

Appearance preserved over time

Increased resilience

Increased safety!

Easy to handle

Quick check