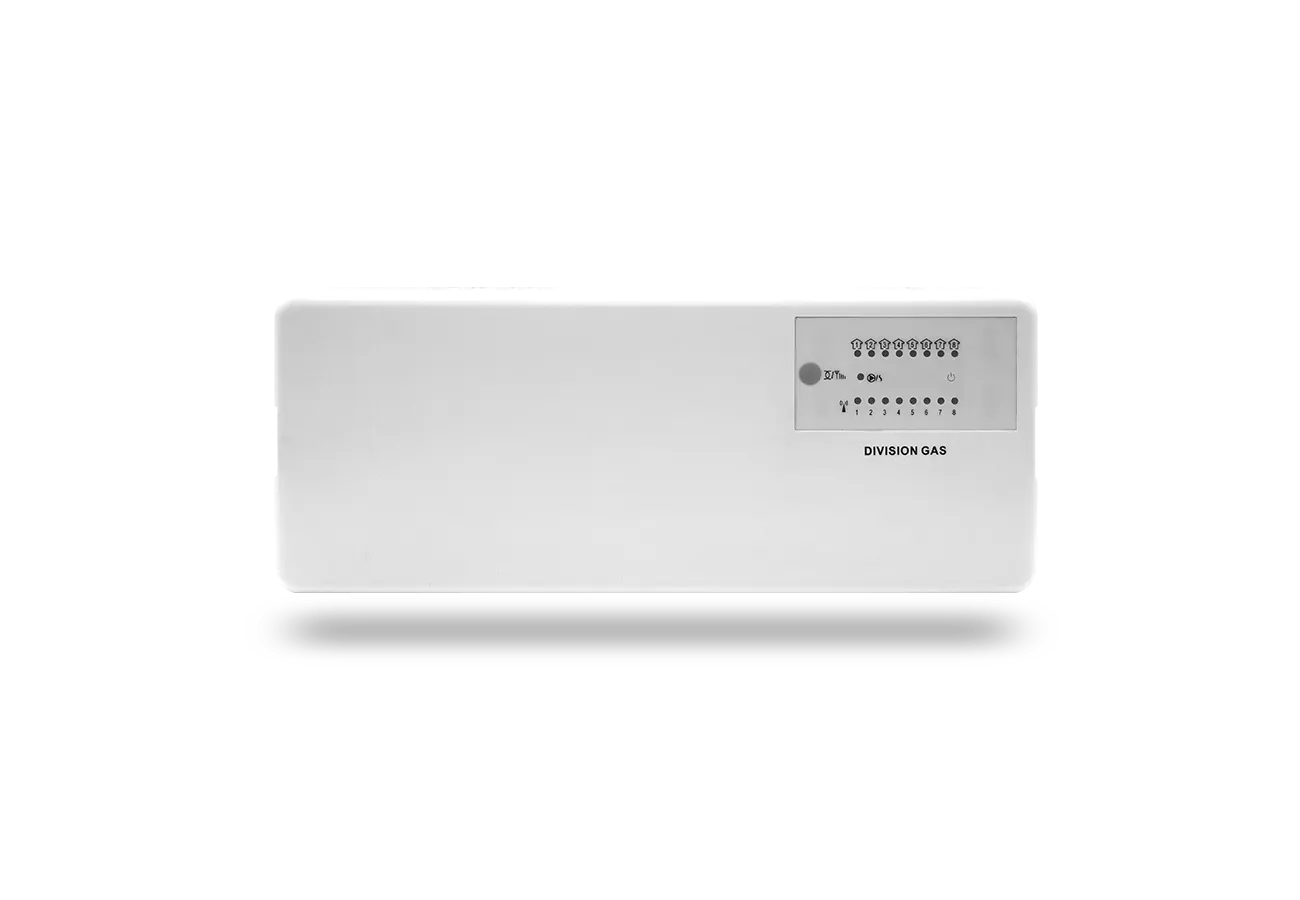 Description
The SCU209DE is a wireless central unit for underfloor heating.
The unit can control up to eight zones (rooms) with wireless thermostats. You can configure the control unit to control the central unit and the recirculation pump.
Informations
Functions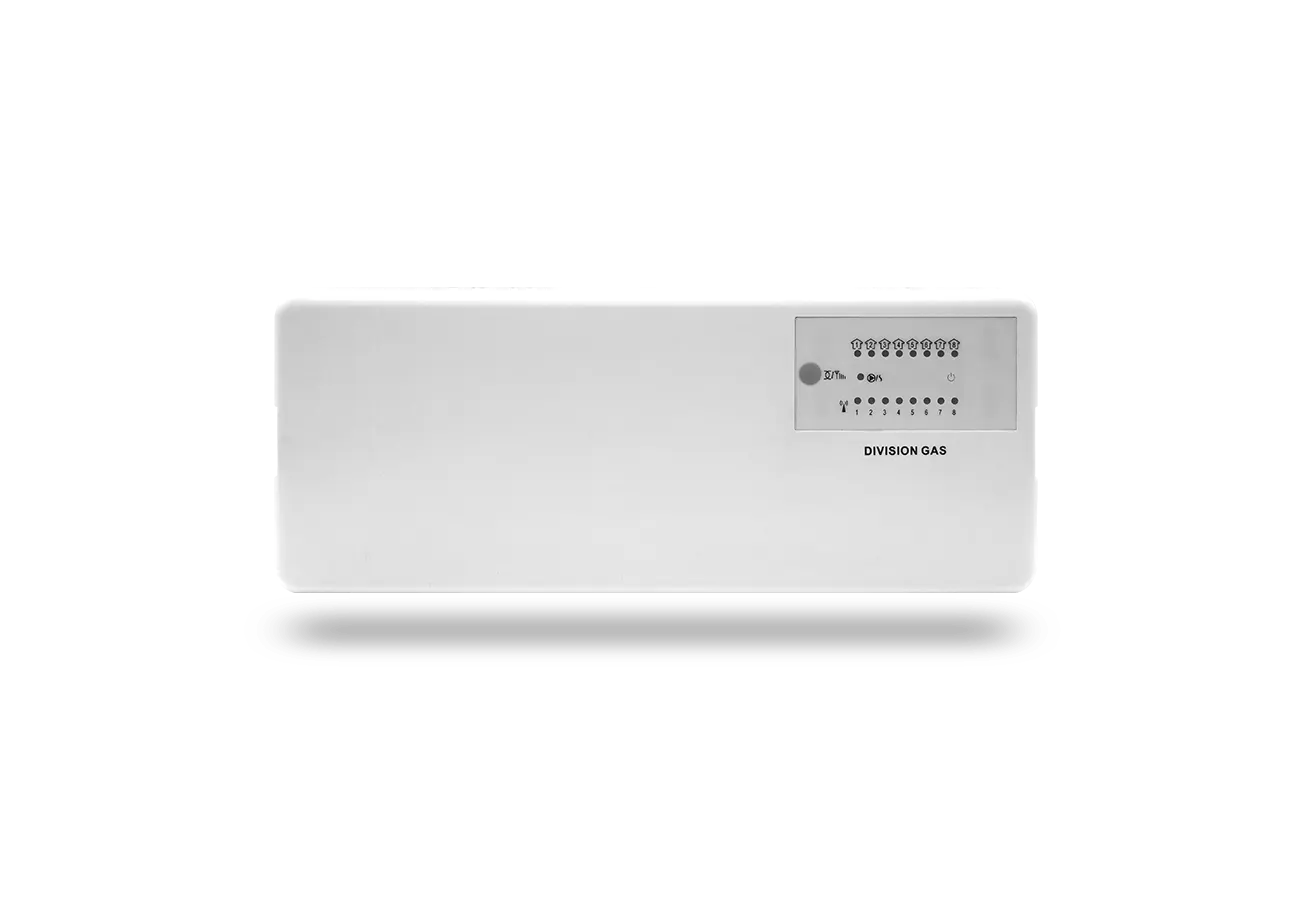 You have the ideal temperature!
Use the SCU209DE with other wireless thermostats to control the temperature in each room (zone). You can synchronise up to eight thermostats.
Multiple compatibility
You can configure the SCU209DE to control a central heating boiler or water circulation pump.
Extended communication
The SCU209DE can communicate with wireless thermostats over a range of up to 100 meters, especially in open field. So you can enjoy the efficiency of your devices, even when one of your thermostats is in the most remote room in your home.
Specifications
8 x 230 VAC, max. 2 A / output, max. 5 A total
Frequency of communication
Frequent questions
I changed the temperature, but the central unit did not receive the change?
If you have set your thermostat higher than the actual room temperature, and no LED on the SCU209DE has blinked, you will need to resynchronise the thermostat with the unit.
Is the SCU209DE control unit not working properly?
If you find that the SCU209DE is not working properly, check the power cable and other connections.
Is it normal for the light in an area to always be on?
Yes, this is normal if a thermostat has been successfully connected to the area. The lit light indicates connectivity in optimal operating parameters.
Central units for control
Wireless control centre SCU209DE
Floor heating control unit, wired control.
You have the ideal temperature!

Multiple compatibility

Extended communication
Related Products
Expand
Contract