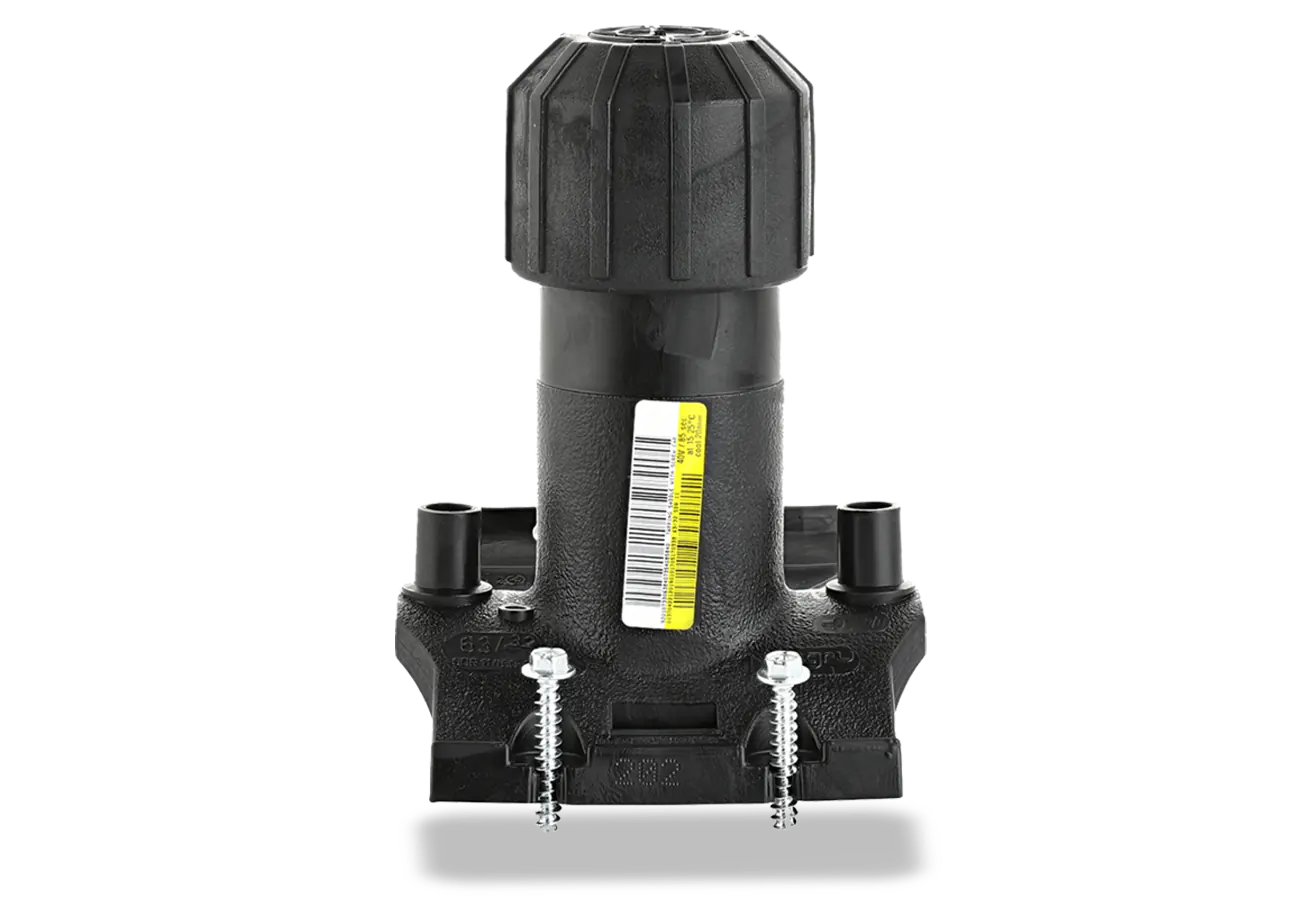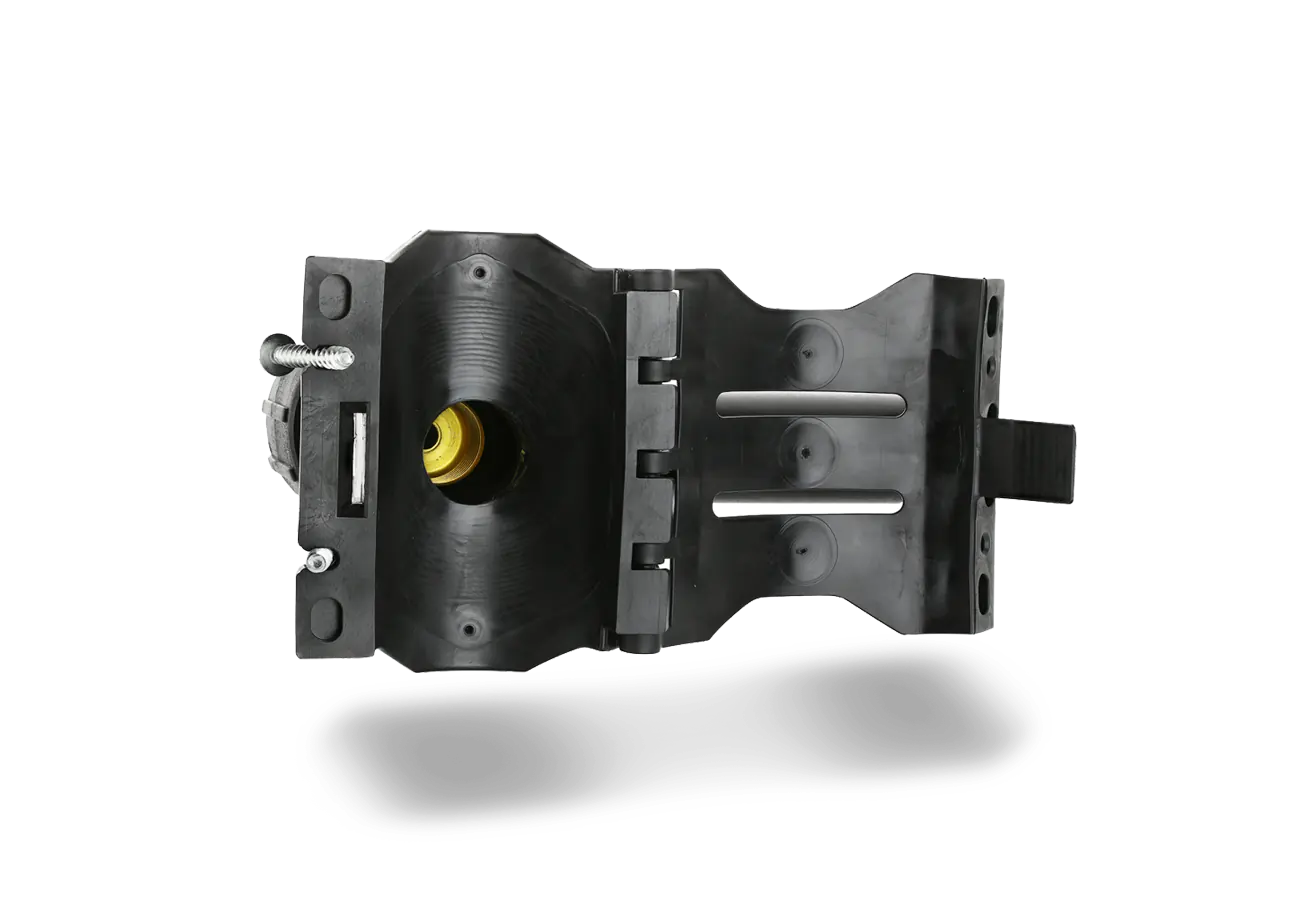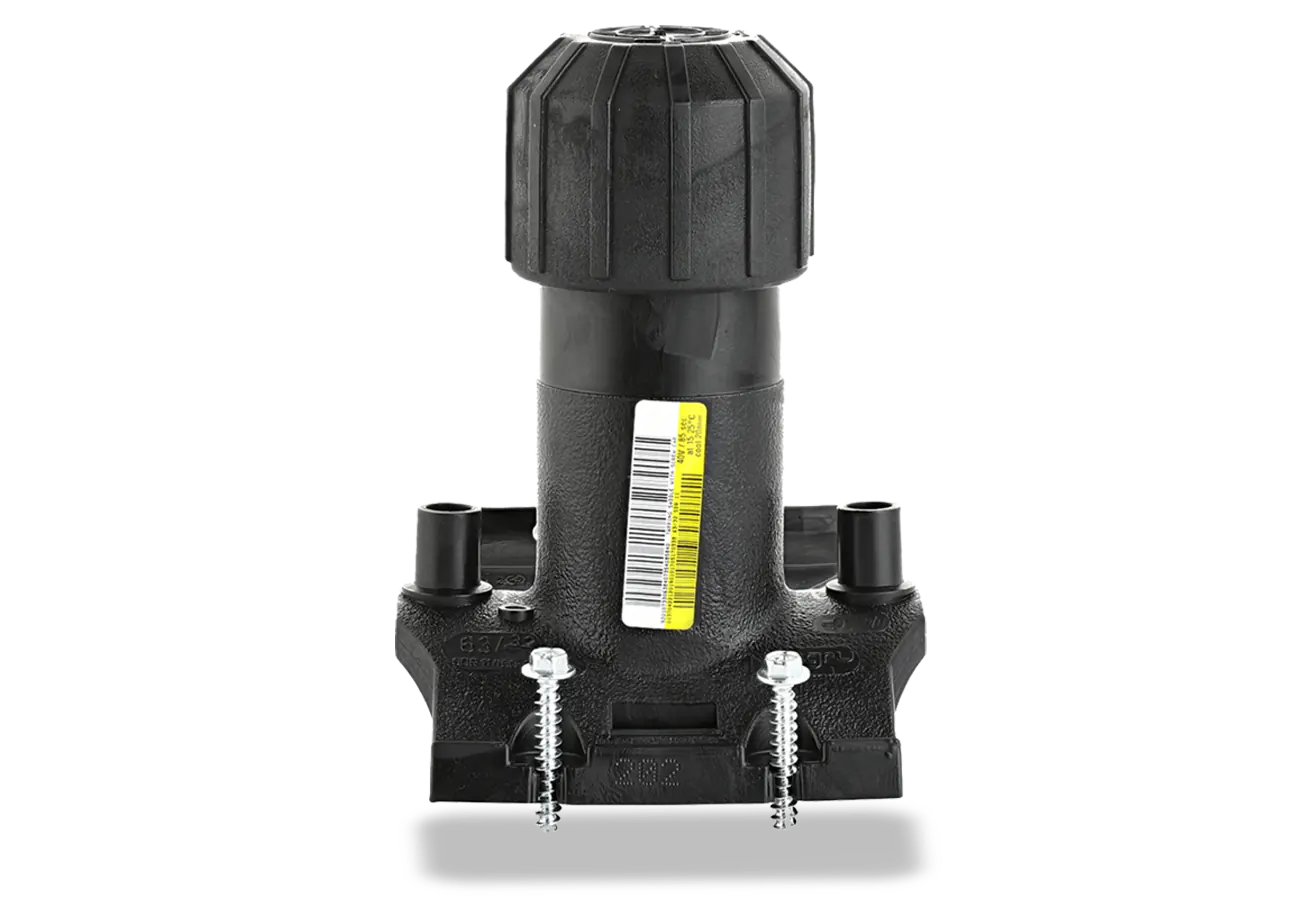 Description
A fixed, electrically weldable tapping Saddle with screw cap can be used in gas supply installations. This saddle is made from PE100-RC
The connection of the saddle to other elements is carried out by electrofusion.
Nominal pressure of 10 bar for natural gas installations or 16 bar for water installations.
An electro-welded saddle can be used when connecting HDPE and other plastic pipes carrying liquids. Fittings are available in different sizes. Pipes are easy to assemble using electrofusion fittings. The direction of the pipes can be changed or their ends can be closed. They are assembled together using the electrofusion welding machine. Certain equipment is required for electrofusion welding. This equipment must be prepared and cleaned before welding.
Electrofusion is the most reliable method of joining plastic pipes today.
About PE 100-RC
The main technical advantage of PE 100-RC is that it is much more resistant to slow crack growth. This saves costs during installation, improves safety and extends the life of the entire piping system.
High operating pressures, as well as expansion and contraction caused by temperature fluctuations, generate stress for welded joints. This is particularly visible in above ground piping systems. The edge of the weld zone in the centre of the joint faces the greatest exposure to internal stress and pressure loads. It has been shown that greater resistance to slow crack growth therefore leads to better long-term results.
The use of fittings and other elements are now manufactured entirely with PE 100-RC. This allows considerable improvements to be achieved in butt welded joints with electrofusion or heated tools. This increases the long-term safety of underground and above-ground pipeline systems for gas or water supply systems.
PE 100-RC fittings supplied by Homplex are available in a wide range of models and variations and in many cases can be delivered immediately from stock (Bucharest).
Ai nevoie de ajutor sau mai multe informații? Contactează acum un specialist Homplex!
Informations
Functions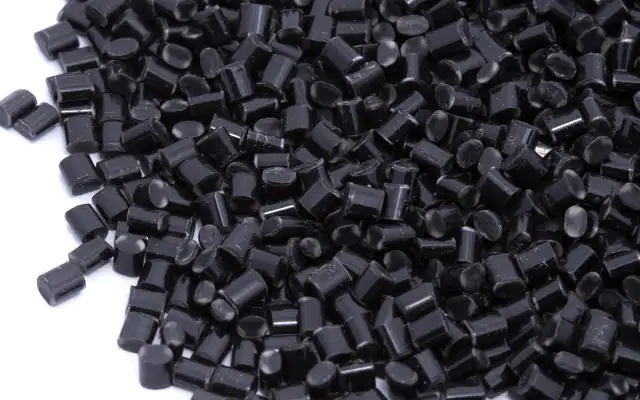 PE 100-RC
Increased resistance to slow crack growth.
Inseparable joints
Considerable improvements for butt welded joints with electrofusion and heated tools
Durable
Minimum lifespan of 8760 hours according to PAS 1075.
Specifications
110 / 20, 110 / 25, 110 / 32, 110 / 40, 110 / 63, 125 / 20, 125 / 25, 125 / 32, 125 / 40, 125 / 63, 40 / 20, 40 / 25, 40 / 32, 63 / 20, 63 / 25, 63 / 32, 63 / 40, 63 / 63, 90 / 20, 90 / 25, 90 / 32, 90 / 40, 90 / 63, 90 / 90
0.11 kg, 0.17 kg, 0.19 kg, 0.56 kg, 0.58 kg, 0.69 kg, 0.73 kg, 0.74 kg, 0.77 kg, 0.79 kg, 0.80 kg, 0.81 kg, 0.82 kg, 0.83 kg, 0.85 kg, 0.89 kg, 0.95 kg, 0.98 kg
Related Products
Expand
Contract