Description
EN:Un teu egal lung este folosit pentru a ramifica țeava principală. EN:Ramura creată de acest teu egal lung este de 90 grade. EN:Se folosește un teu egal lung dacă ramificația și implicit, noile conexiuni au același diametru precum țeava de legătură.
EN:Teul egal este un fiting injectat care are rezistență ridicată datorită injectării cu PE100 RC. EN:Poate fi sudat cu mașini de sudură universal.
EN:Simplu de sudat, teul egal dispune de execuție lungă, fiind tip SDR11.
EN:Despre PE 100-RC
Principalul avantaj tehnic al PE 100-RC este că este mult mai rezistent la creșterea lentă a fisurilor. Acest lucru economisește costurile în timpul instalării, îmbunătățește siguranța și prelungește durata de viață a întregului sistem de conducte.
Presiunile de funcționare ridicate, precum și dilatarea și contracția cauzate de fluctuațiile de temperatură, generează stress pentru îmbinările sudate. Acest lucru este mai vizibil în special în sistemele de conducte instalate deasupra solului. Marginea zonei de sudură din centrul racordului se confruntă cu cea mai mare expunere la sarcini de tensiune și presiune internă. S-a dovedit că o rezistență mai mare la creșterea lentă a fisurilor duce, prin urmare, la rezultate mai bune pe termen lung.
Utilizarea fitingurilor și a altor elemente sunt acum fabricate în întregime cu PE 100-RC. Acest lucru permite obținerea unor îmbunătățiri considerabile în cazul îmbinărilor sudate cap la cap cu electrofuziune sau cu scule încălzite. Acest lucru sporește siguranța pe termen lung a sistemelor de conducte subterane și supraterane, pentru siteme de alimentare cu gaz sau apă. Fitingurile PE 100-RC furnizate de Homplex sunt disponibile într-o gamă foarte variată de modele și variații iar în multe situații pot fi livrate imediat, din stoc (București). Ai nevoie de ajutor sau mai multe informații? Contactează acum un specialist Homplex!
Informations
Functions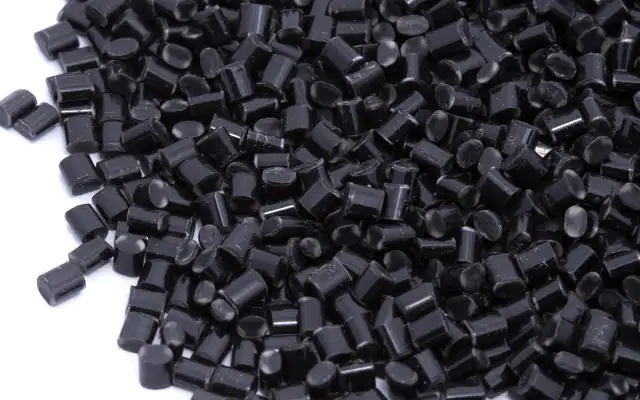 PE 100-RC
Increased resistance to slow crack growth.
Inseparable joints
Considerable improvements for butt welded joints with electrofusion and heated tools
Durable
Minimum lifespan of 8760 hours according to PAS 1075.
Specifications
Natural gas supply installations
Related Products
Expand
Contract